Anadolu Ajansı has utilized my Kızılelma images in one of their videos, which several prominent news platforms, including Haber Global, Savunma Sanayi Dergilik, and Yenişafak have subsequently shared.
The well-known news platform GZT has incorporated my 3D model into one of their news articles and featured it in one of their videos.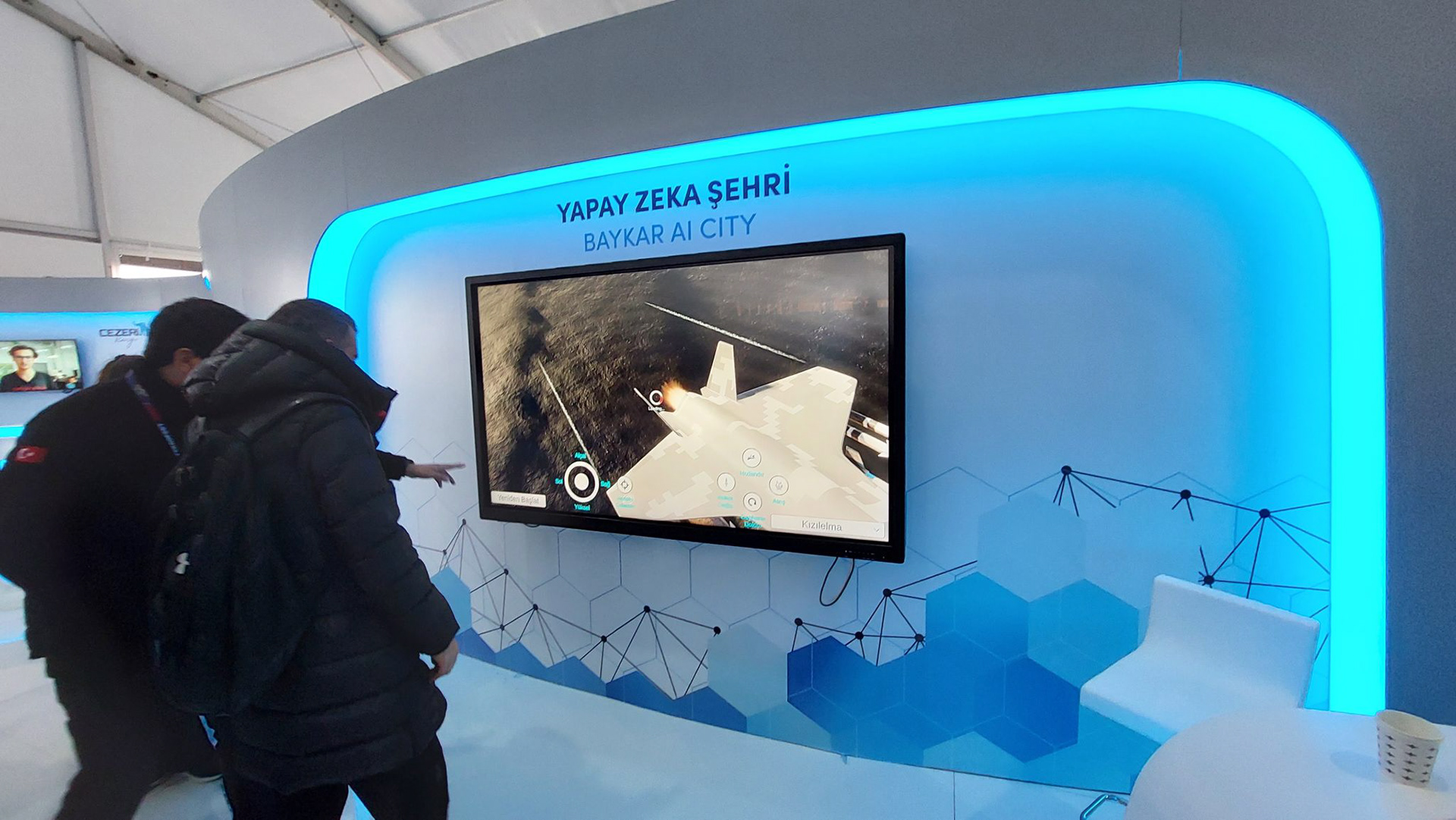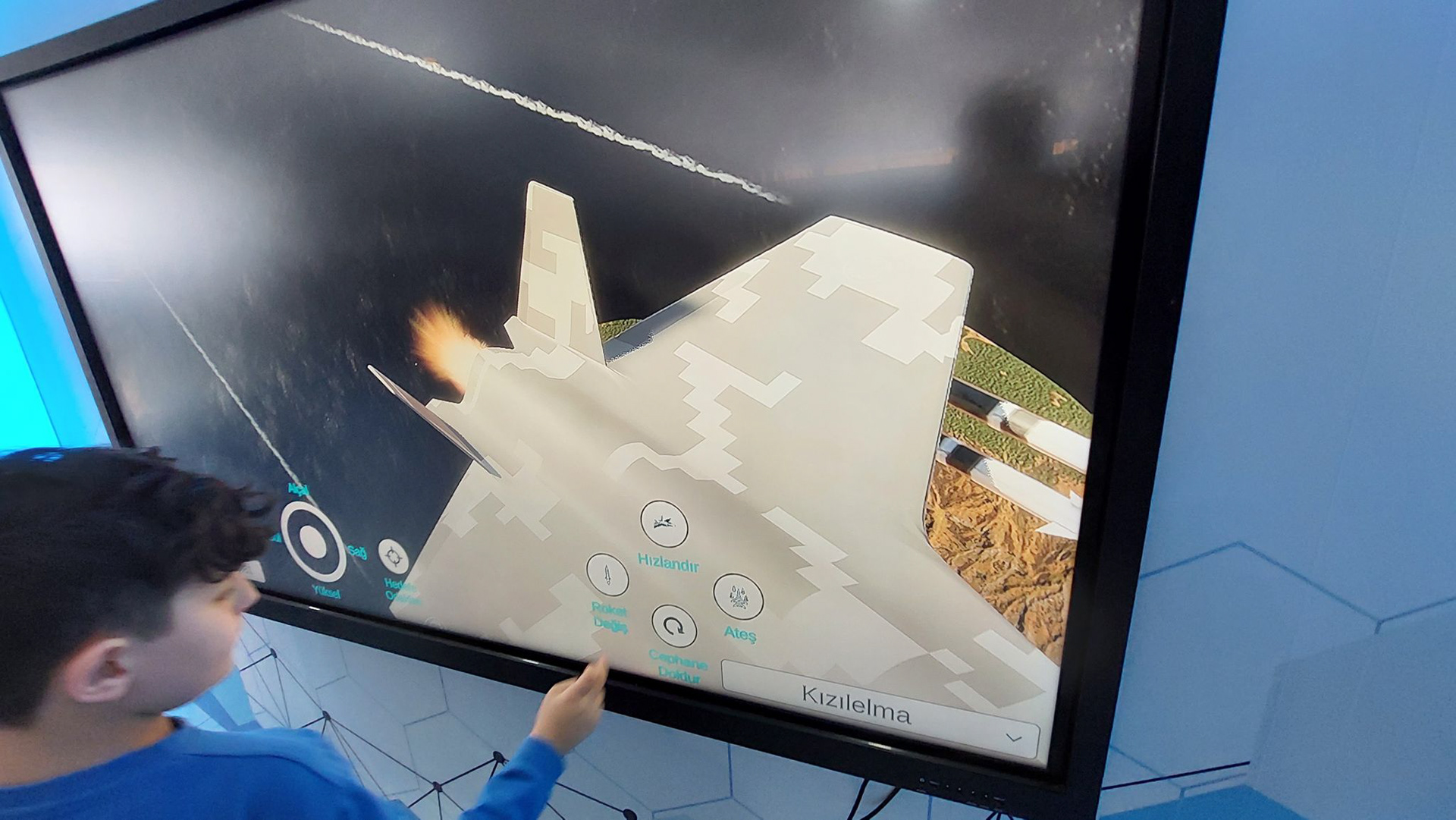 My Kızılelma 3D Model was used in the application called Baykar AI City(Yapay Zeka Şehri) in the tent of Baykar in Teknofest.
My Kızılelma 3D Model was used for Hacettepe University's Computer Engineering project. And 3D-printed version of the model was given to the most successful student.
Türkiye Gazetesi Youtube channel used my Kızılelma image in its thumbnail.
Gagadget, the international news platform, used my Akıncı renders in its news about Bayraktar Akıncı.
Kaner Kurt Youtube channel uses my content in their videos and its video thumbnails.
In addition, many other news platforms from various countries and Youtube channels have used and continue to use my content.